The Nutrition Collaborative is an engaging and synergistic CNS Supervisory Practice Experience (SPE) that provides guidance as nutritionists accrue clinical hours, build their practice, and advance in the field as a Certified Nutrition Specialist (CNS). We focus on bridging the gap from education to practice, marrying clinical advancement along with marketing and business building.
Through our program you will find a supportive environment, gain confidence in clinical management, and prepare to sit for the BCNS exam.
Our program includes:
Group Case Reviews
Power Hours covering clinical strategies, MNT, advanced biomarker testing, practice development, business and marketing
Monthly 1:1 sessions
Monthly Lunch 'n Learn Series to build up your toolbox with direct access to companies providing supplements, products, tools, etc..
Robust CNS Exam preparatory program
Private FaceBook group
Alumni program
Hands-on guidance
Practice resources
Kind, thoughtful, compassionate mentors
At The Collaboratory we welcome passionate, investigative nutritionists looking to grow at their own pace. We understand how challenging it can be to balance school, work, family and life in general, so we offer flexibility and peace of mind as you navigate this new terrain.
We invite you to book an Information Session to learn how you can join our family at The Collaboratory!
Dana Filatova, DCN, LDN, CNS
Clinical Supervisor
Dr. Dana is a Doctor of Clinical Nutrition and Board Certified Nutrition Specialist (CNS). After practicing in the integrative wellness center setting for a number of years, her passion for functional nutrition and lifestyle medicine has expanded to education and academia. She served as a Lead Student Nutrition Clinic Supervisor and is currently an Adjunct Faculty at her alma mater, Maryland University of Integrative Health, where she teaches in both the Master of Science in Nutrition and Integrative Health and Doctor of Clinical Nutrition Programs. She is also a member of the Medical Affairs Team at Genova Diagnostics, where she provides medical education to clinicians.
Additionally, she served as a CNS Board Ambassador, Advocate and Supervisor, and is part of the Examination Development Council Item Writing Task Force.
A passionate animal lover, in her free time you will find Dana sweating at a barre class, hiking in the Blue Ridge Mountains, or saying hello (with carrots!) to her nearby grazing horses.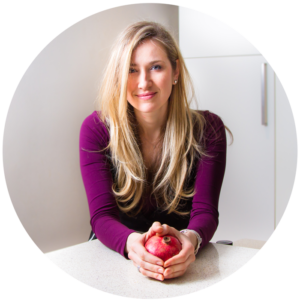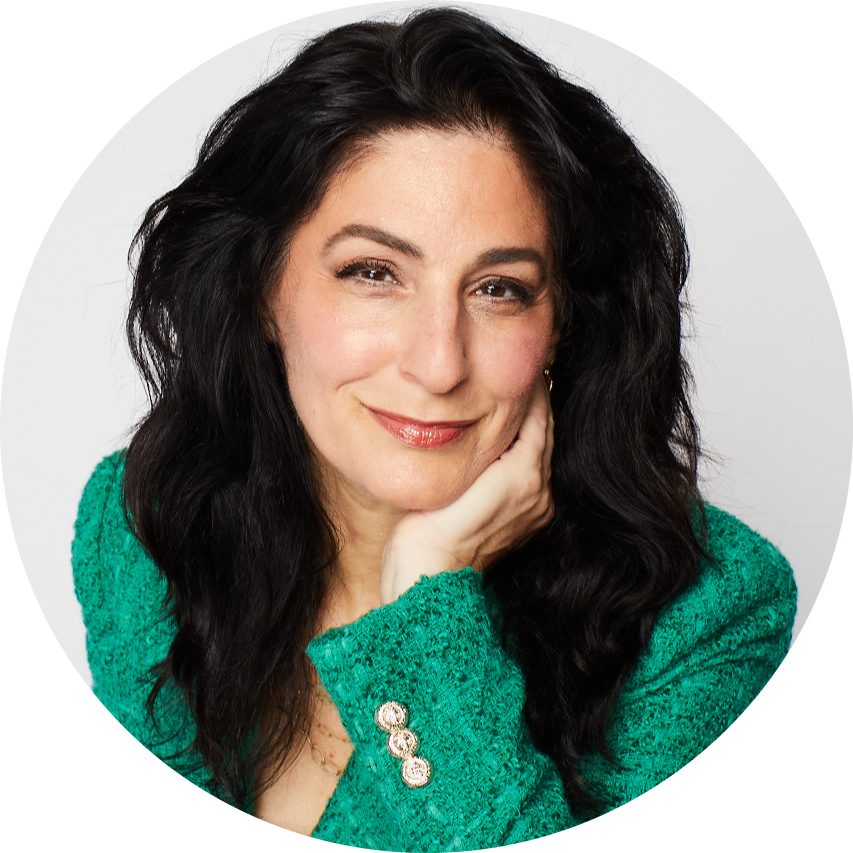 Elana Bodner, MS, CNS, LDN
Program Director | Clinical Supervisor
Elana Bodner is a Board Certified Nutrition Specialist, mentor, thought leader, business and marketing expert, and entrepreneur. She runs a private nutrition practice specializing in complex immune related conditions – environmentally acquired conditions, autoimmune, allergies and sensitivities, as well as gastrointestinal dysfunction.
She served as the Student Delegation Chair while in graduate school and currently volunteers on the advocacy team at The American Nutrition Association. As co-founder of The Nutrition Collaborative, Elana oversees mentorship, develops program content and offers one-on-one business coaching to nutrition professionals.
Elana enjoys travel, loves animals and is often found in the kitchen tapping into her creative side and sharing her love of food and nutrition. CULTIVARE
A private supervision session
Each month you will have a one hour private session with Dr. Dana. Bring your client cases or clinical questions. This is your time to cultivate your practice expertise.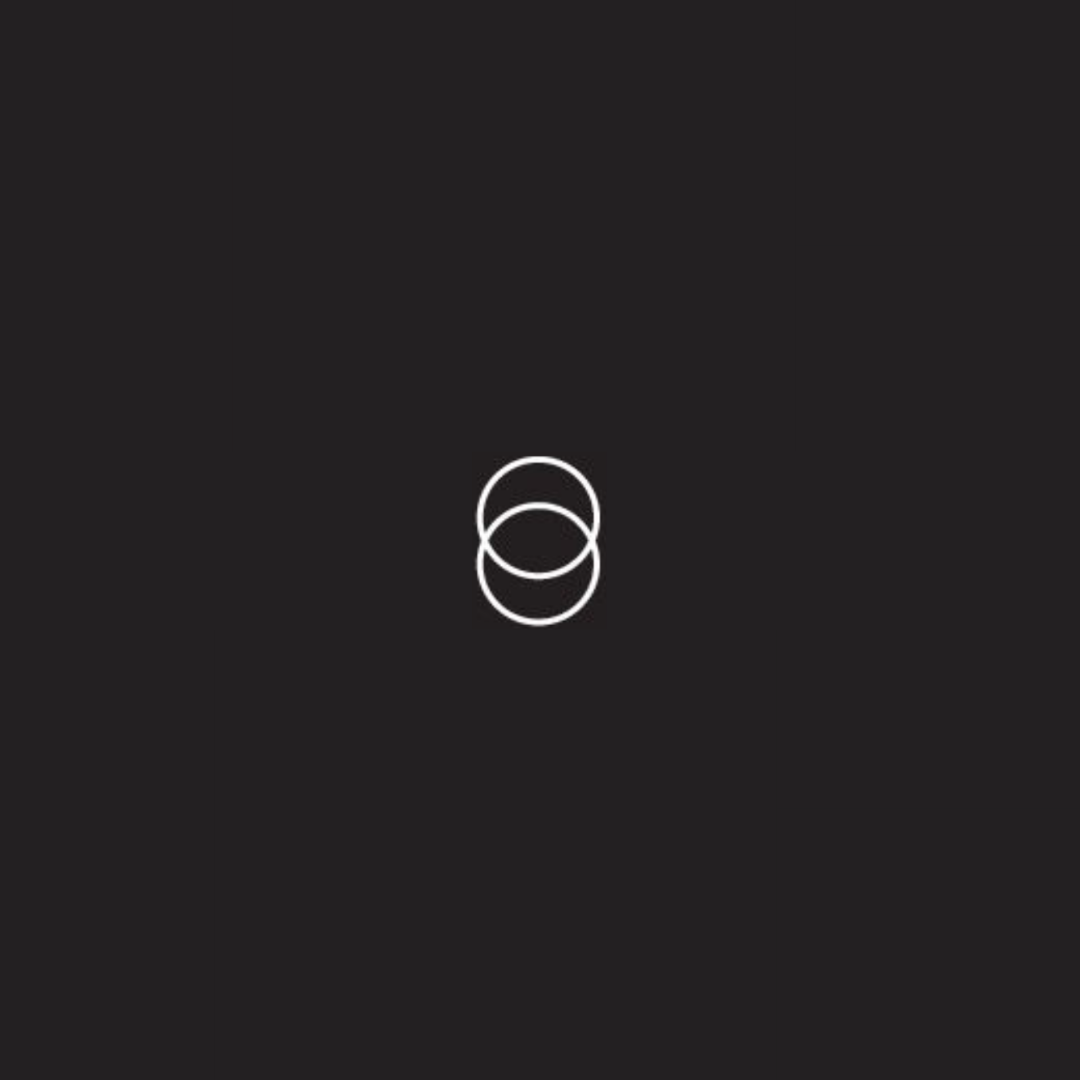 CONNECTARE
(2) Group Case Reviews
Our 90 minute group sessions are a great way to learn through a variety of cases. You will connect and collaborate with the group as you expand your clinical acumen. Focused on business, marketing, practice management and education. Through our power hour sessions, we help you navigate as you set-up your practice, build your toolbox, grow your community and deepen your practitioner knowledge.
We want to make a greater impact supporting our newer colleagues and strengthening our field of practitioners. So we launched The Nutrition Collaborative -- and provide encouragement, guidance and leadership for our future.
Book an information session today
Join The Collaboratory @ The Nutrition Collaborative
We look forward to talking with you!

Check your inbox to confirm your request